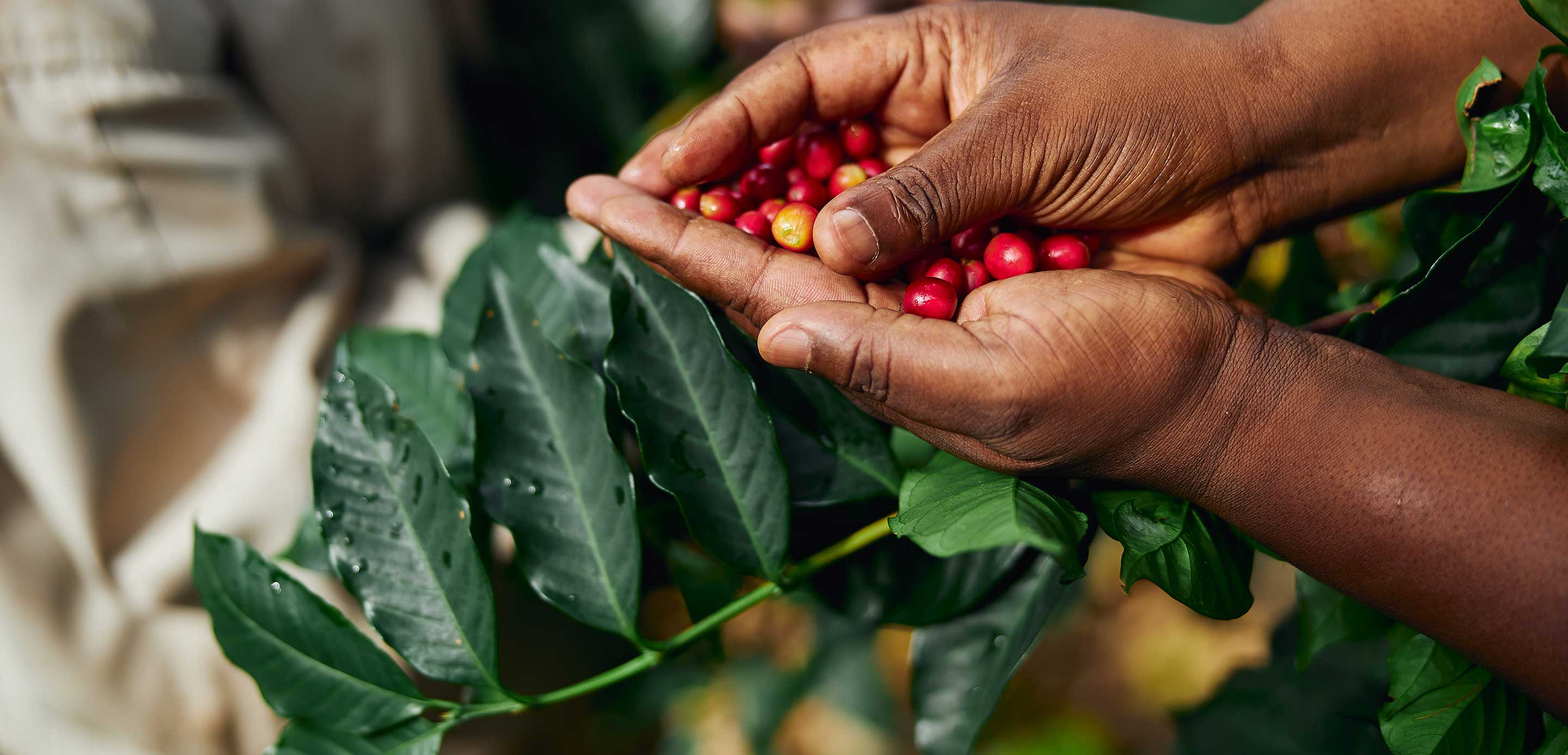 Supporting Guan Chong Berhad's commitment for a more responsible supply chain
GCB, based in Johor, Malaysia, is Asia's largest cocoa grinder and the fourth largest globally.
Read more

China's Belt-and-Road initiative drives big treasury business to ...
Read more
ASEAN's next-wave cities on the rise
Read more

How to successfully expand your business into ASEAN
Read more

Malaysia's corporates to gear up for the next wave of Chinese tec...
Read more
Impact of Global Centralization: Streamlined management of paymen...
Read more

HSBC tables recommendations for sustainable infrastructure develo...
Get the insights that matter to your business
Customise your feed by choosing the Themes and Topics that you want to see.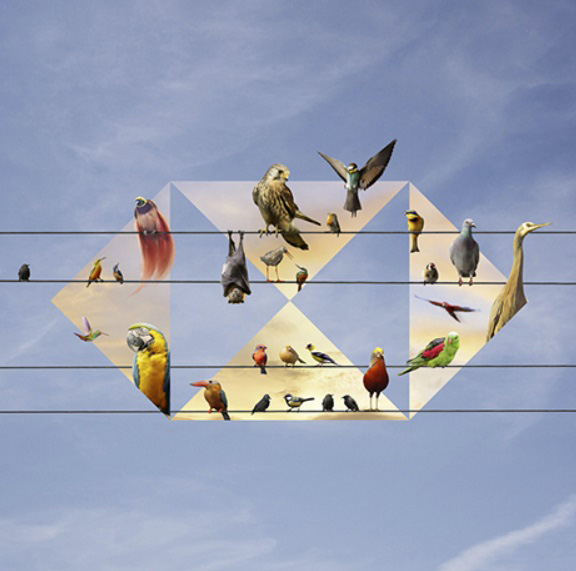 Read more

Global headwinds the impetus to fast-track ASEAN integration in 2...
Read more

From 'Made In China' to 'Made For China': Malaysian businesses pr...
Read more

Malaysian firms bullish about the global economic environment: HS...
Read more

Groundbreaking HSBC blockchain transaction set to revolutionise t...
Product
Working capital
Improve working capital by unlocking funds caught in the supply chain, and manage incoming and outgoing cash flows more effectively organisation wide.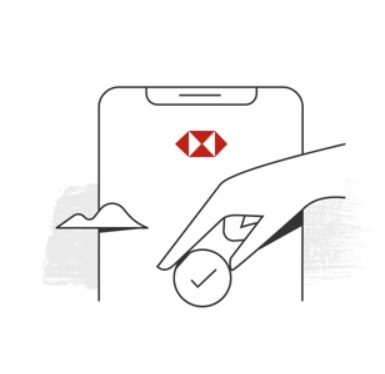 Read more

Fintech, banking's great disruptor. Or is it?
Read more